SÚP NOODLE BAR
Since its inception in 2014, Súp Noodle Bar has a phenomenal concept--one that has revolutionized the Pho landscape in Southern California. Introducing Northern-style Vietnamese cuisine, Súp Noodle bar offers a unique experience for die-hard pho-lovers and foodies in general. Súp Noodle Bar is currently located in Buena Park and Irvine.
THE VOX KITCHEN
Nested in Fountain Valley, The Vox Kitchen is a fusion kitchen that started off as an experiment of chefs. Now considered as "one of the hottest restaurants" by The Orange County Register, The Vox Kitchen serves as a beautiful example of SoCal's diverse restaurant experience.
Gem Dining
Gem Dining is a new premier dining destination paying homage to the chef's birthplace, Saigon, through its menu, concept, and design. Staying true to cultural roots with an appetite for innovation, Gem's à la carte menu features cuisine borne out of Southeast Asian flavors, modernized with locally sourced ingredients native to the California coastline.
Nếp Café
Nếp Café is a coffee & brunch experience paying homage to the traditional Vietnamese morning routine. Nếp is elevating that experience and bringing it to you in the heart of Little Saigon, Orange County with artisanal coffee, craft drinks, and a full range food menu to satisfy guests' breakfast & brunch needs.
Kin Izakaya
KIN Izakaya is an ambitious chef-driven Japanese eatery featuring a bold arrangement of innovative ramen, energetic small bites, and hand-crafted beverages that seeks to highlight the best of Japanese dining and the nuances of California culture!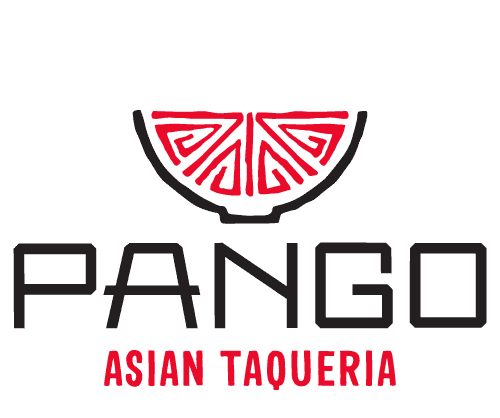 PANGO TAQUERIA
Pango Taqueria was an Asian-Mexican fusion concept near and dear our culinary team. Although closed now, Pango served as the foundation for The Vox Kitchen and inspiration to countless dishes.
Sauces, salts, & beyond — SỐT is a flavor company by Kei Concepts. Elevate your cooking with the same dynamic ingredients we use in our restaurants. Coming Soon.
Introducing ROL Hand Roll Bar, Orange County's newest premier hand roll destination! Brought to you by Chef Viet Nguyen and his restaurant group Kei Concepts, ROL presents a modern twist on a tried-and-true experience.
A Japanese-Italian interpretation by Kei Concepts. Now Open.

Leave your assumptions at the door and come experience our Japanese-Italian interpretation through unique culinary offerings, hospitality, and fine-casual ambience.
Coffee & Bakery by Kei Concepts. Coming Soon.