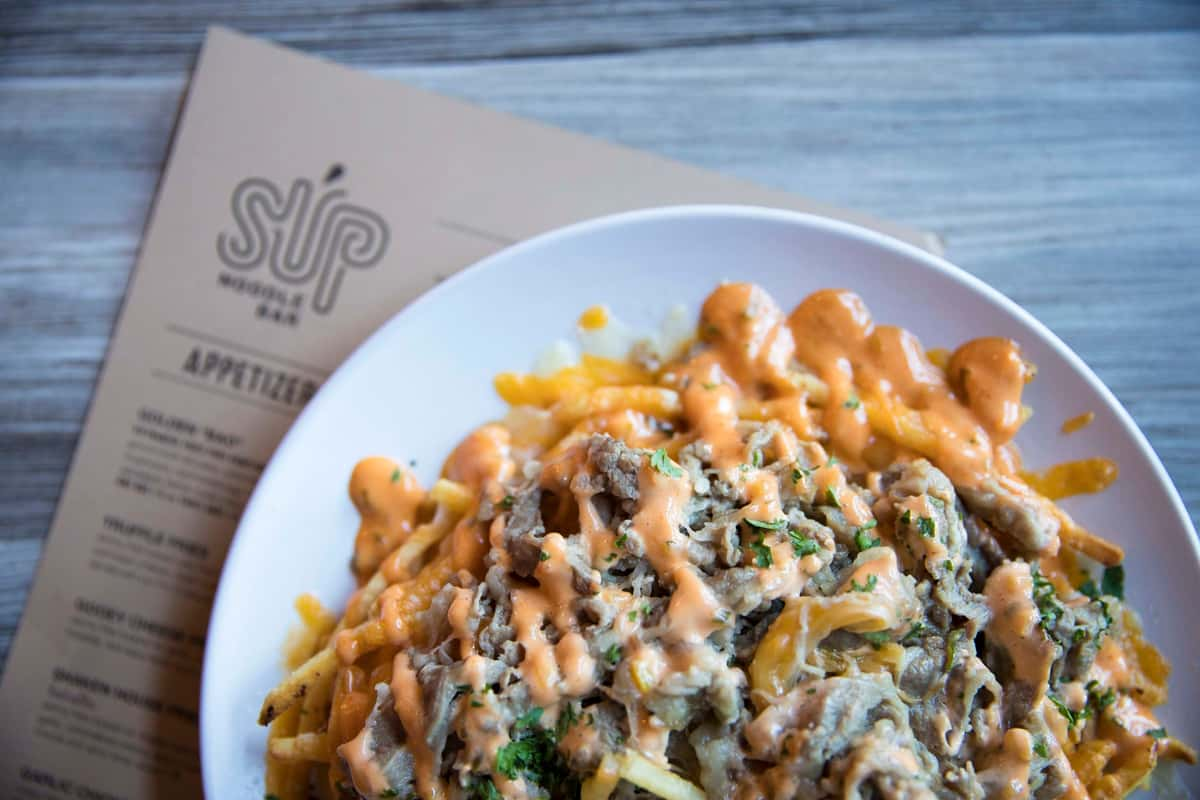 Maître d'hôtel' - The Master Host
Maître d'hôtel' - The Master Host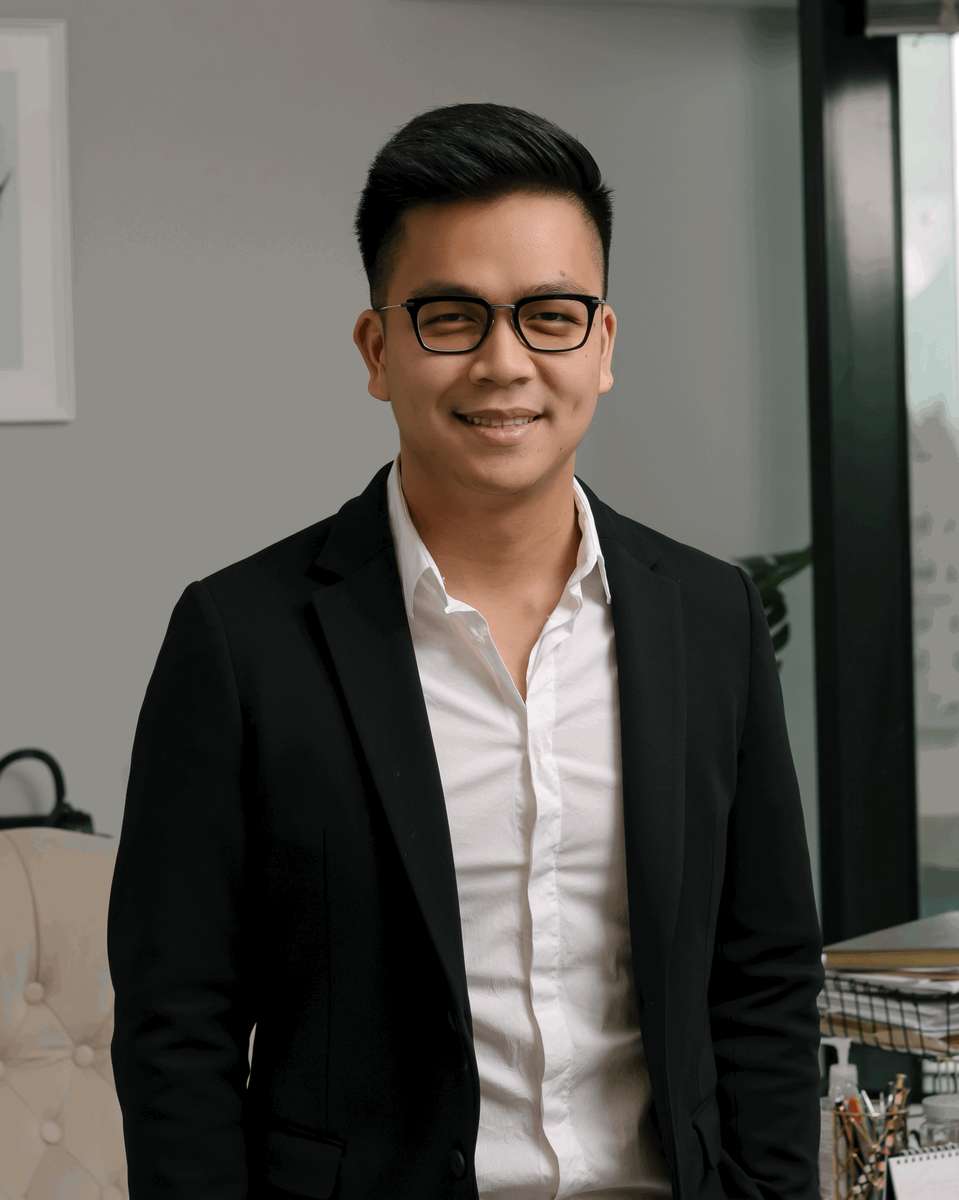 Neo Du
Maître d'hôtel'
A face that may be strikingly familiar to some and new to others, Neo Du is man with an illustrious Kei Concepts history. One of the original minds behind The Vox Kitchen, Neo can now also be found operating Nep Cafe, hosting at Gem Dining, and eventually managing the soon to open Kin Ramen. Influenced by his own parent's career paths, Neo knew early on that he wanted to open his own business one day - however, opening a restaurant came quite unexpectedly for him.
Although having a passion for the restaurant industry, what Neo truly fell in love with was actually hospitality, stating, "If it wasn't a restaurant, I think I would be doing something else related to hospitality such as hotel management." Unbeknownst to him at the time, his first job in a restaurant would flourish into successful career in the food industry.
His end goal is to inspire the next generation, specifically the next generation of young Vietnamese, as well as changing people's perspective about the restaurant industry as whole and showing people that the restaurant industry can be cool and sexy too.
One word of advice he would give to a younger version of himself and also to those beginning to pursue a career in the restaurant industry is to have patience. "There will be times when you start questioning yourself if this is the right path for you. There will be times when you want to give up. Keep grinding. Good things take time."