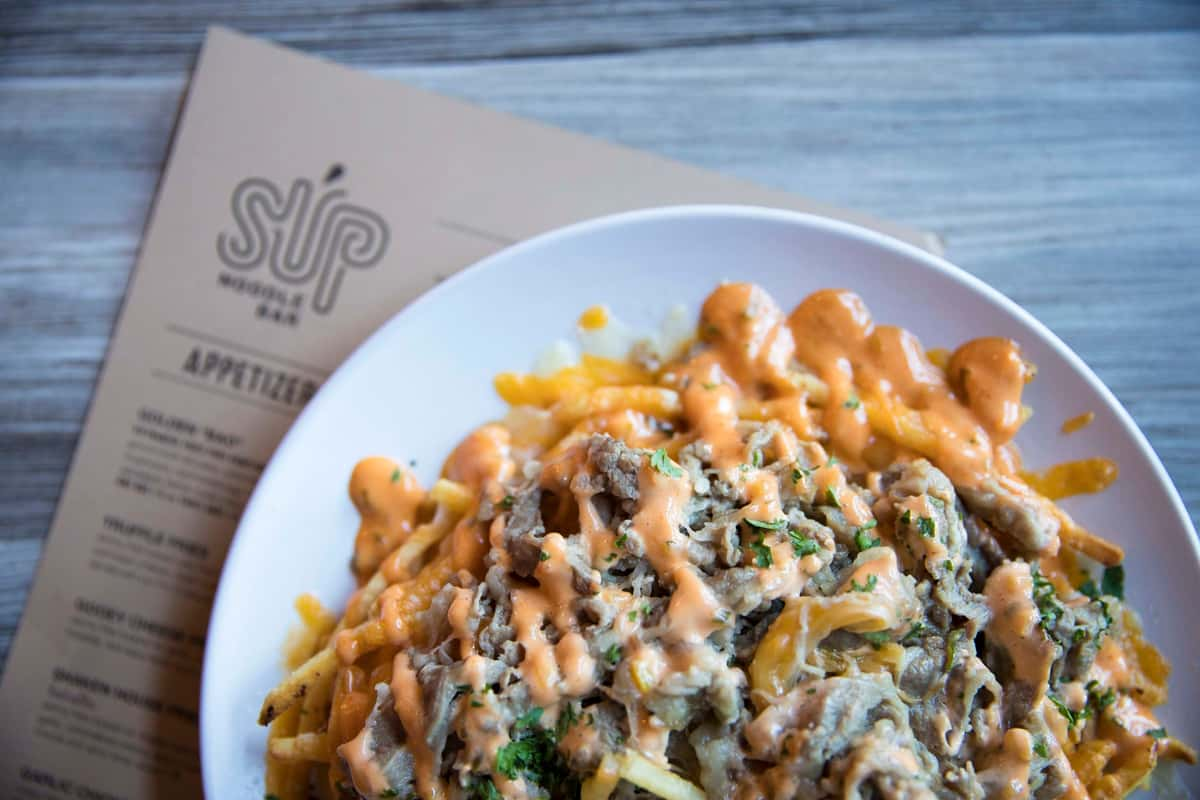 Future, Forward.
Future, Forward.
At face value, Kei Concepts is a restaurant concept creation and management group that develops and manages proprietary brands and incubates emerging food & beverage concepts. Our primary goal is to bring the best-of-the-best brands to your table. But that's just scratching the surface, and Kei Concepts aims to serve much more than that.
Enrich

We seek to improve the lives of our guests, employees, & the community by offering a solution to their (food) problems and adding value to their everyday lives. From hitting breakfast, lunch, and dinner to the likes of quick-service casual or an upscale dining experience - whatever your needs may be, we got your back.

Empower

We are an emerging and disruptive company within the industry with our sights set on something much greater. Women run and AAPI owned and operated - Kei Concepts aim to shatter the status quo and make Little Saigon the best place to live. But our ambition doesn't end here. Once we've uplifted our own community, we'll be setting our sights on making the rest of Southern California, the rest of the United States, and ultimately the rest of the World a better place to live.

Enable

By navigating confidently through challenging risk and uncertainty amid rapidly changing times, we are creating an ecosystem to give the future generations a platform to make lasting impressions and a voice to create purposeful change. There is power in opportunity, and we aim to provide this opportunity for the years to come.


We are Kei Concepts, and we're here to make a difference. Food is just our weapon of choice.