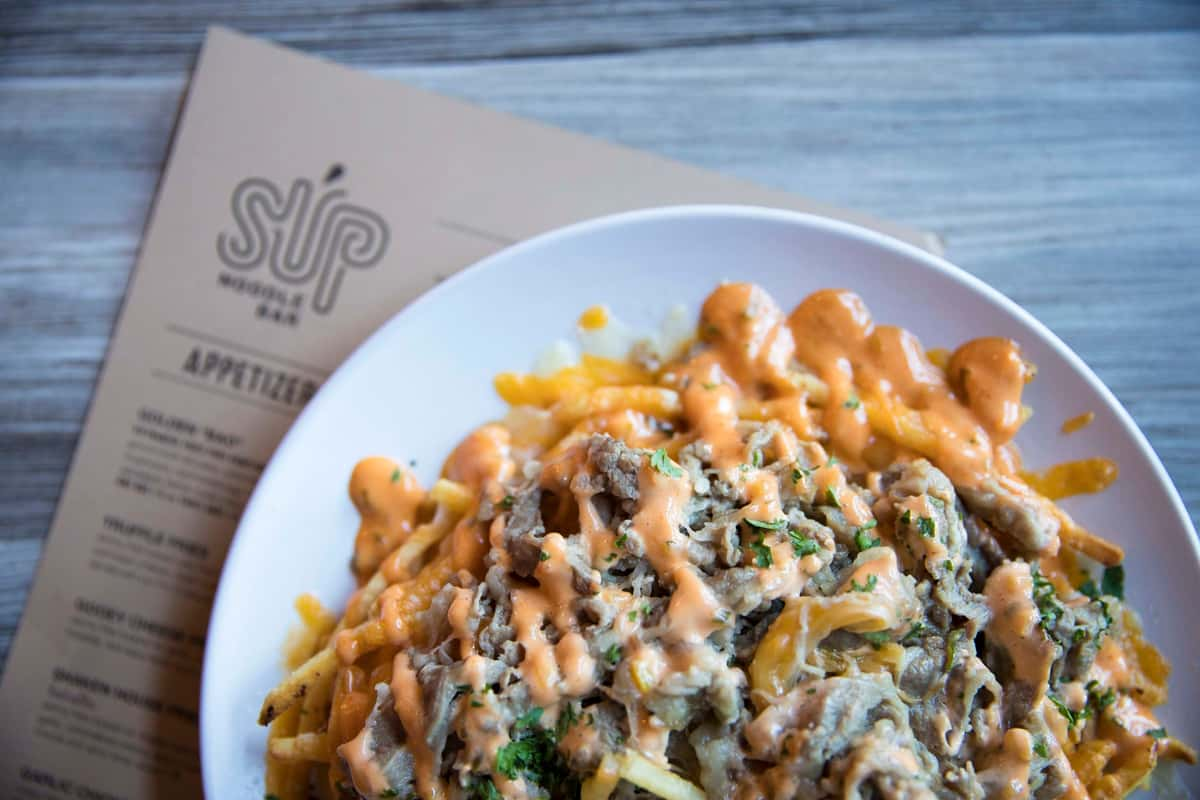 Food: A Cultural Catalyst
Food: A Cultural Catalyst
Food, in a sense, is a gateway drug to cultural knowledge and acceptance. Trying a dish from another culture for the first time can be a truly enlightening experience that can awaken a curiosity you never knew you had. Experiencing flavors that you've never tasted before, smelling scents that are unfamiliar yet comfortingly nostalgic - these are just a handful of things that will make you question the origins of a certain dish, and ultimately prompt you to seek the answers by exploring more of the cuisine and the entirety of its overarching cultural significance. Kei Concepts aims to invoke these hidden cultural curiosities by using food as a catalyst.

Who or what exactly is Kei Concepts?

Kei Concepts is an emerging restaurant group with humble beginnings. In 2014, Chef Viet Nguyen created Sup Noodle Bar, a restaurant aimed to bring a relatively obscure "Northern Style Vietnamese" pho experience to Southern California. The positive response from his friends, fans, and the community was so resounding that he knew had to not only do more, but bring more to the table. To aid him in this endeavor, he assembled a small team of like minded (or stomached) individuals who were all foodies at heart - thus, Kei Concepts was born. To this day, Kei Concepts continues to grow at an accelerated rate, creating incredible proprietary concepts and even incubating emerging brands from across the world - all with the singular purpose of propelling culture forward with food as the weapon of choice.